ACSL Non Student Registration
ACSLReg
Class Description:
The ACSL is the longest running computer science contest in the United States since 1978. This year the 2020-2021 is open to people online worldwide through KTBYTE. This club will allow students to review material, receive live instructions practicing historical contests, and participate together as a team in KTBYTE.
Prerequisites:
Students below the age of 17
Related ACSL Classes
Sample Projects
This is an example of a project that students create as they help learn specific Java coding curriculum to study for ACSL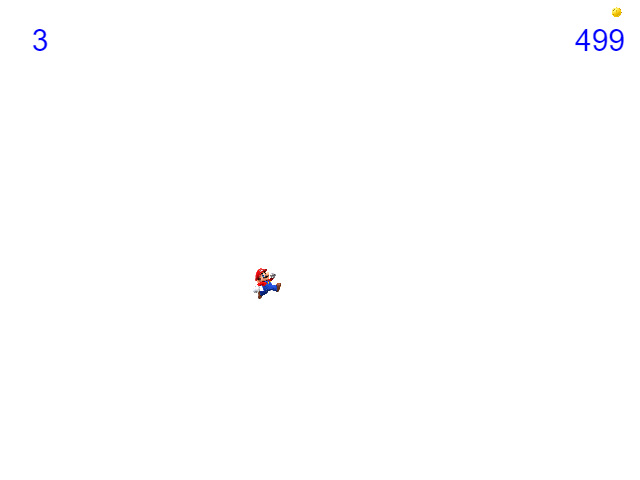 ☹ We don't have any classes starting soon. Please enter your time request for a new class section.
These times don't work for you?
Your student's availabilities in Eastern Time
* Press the green plus button to add more availabilities.
OR