Class Description:
The frequently-requested App Design Club will finally be available this fall! Join us for eight 90-minute online sessions to get a behind-the-scenes look at the magic of applications. In this teaching assistant led club, beginner coders will spend sessions covering fundamental computer science concepts while also designing, developing, and evaluating their own and each other's projects. Students will be encouraged to look at current well known apps critically and to participate in discussions on the existing possibilities for future app creations. We will even have our in-house UX designer lead a special session helping students fine tune their applications! At the end of the 8 sessions, each student will have a version of an app of their own design completed! There will be no make-up sessions, but students will be encouraged to continue to work on their applications independently at home.
Prerequisites:
11-14 years old or with permission of instructor. Students with advanced coding experience are not recommended to join this class.
Related Classes
Class Package
Class Project(s)
Students will design, engineer, and test their own app while learning fundamental application design concepts including user interface design, API specifications, and user testing.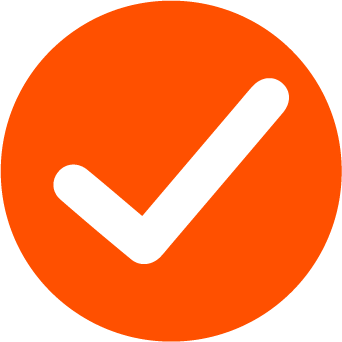 Our Proprietary In-Browser Coding Platform.
The KTBYTE team developed the KTCoder™ with our students in mind! Most coding classes require software downloads, which is difficult and a hassle for young students. Our platform supports Processing, Javablocks™, HTML/CSS, and a bunch of libraries (like
Soundcipher
and
Fisica!
). This revolutionary all-in-one coding platform supports our interactive online classes, our specialized curriculum, and (most importantly) our student's passion for learning.
Student Progress Report
KTBYTE will e-mail parents with behavior and grade progess reports.
☹ We don't have any classes starting soon. Please enter your time request for a new class section.
These times don't work for you?
Your student's availabilities in Eastern Time
* Press the green plus button to add more availabilities.
OR