Full Course
$715 USD
Before any discounts or coupons
for scheduled class sessions
Class Package
Class Project(s)
Students will make PythonBlocks projects including a variety of games and applications. These can range from simple to medium complexity.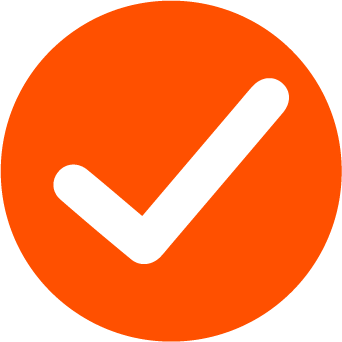 Our Proprietary In-Browser Coding Platform.
The KTBYTE team developed the KTCoder™ with our students in mind! Most coding classes require software downloads, which is difficult and a hassle for young students. Our platform supports Processing, Javablocks™, HTML/CSS, and a bunch of libraries (like
Soundcipher
and
Fisica
!). This revolutionary all-in-one coding platform supports our interactive online classes, our specialized curriculum, and (most importantly) our student's passion for learning.
Student Progress Report
KTBYTE will e-mail parents with behavior and grade progess reports.
Class Description:
Python 2 is your passport to a deeper understanding of Python. We will start by reviewing the basics – variables, lists, loops, conditionals, etc. – before moving on to more advanced features. You will learn how to display graphics on a canvas, build games with simple artificial intelligence, and grasp what makes Python the language of choice for applications ranging from cancer research to high-performance web applications such as YouTube. We will then conclude the course with a project where you will design and build your own game using Python and a library or two!
Prerequisites:
Age 11+, CFKP or Instructor Permisssion
Related Python Classes
Sample Projects
These are examples of projects that students create as they grow their Python coding skills in PY02
We're planning our next semester. Please check back in January for Spring classes.
In the meantime, click here to submit your time request.
☹ No classes in session.
In the meantime, click here to submit your time request.
These times don't work for you?
Your student's availabilities in Eastern Time
Press the green plus button to add more availabilities.
OR